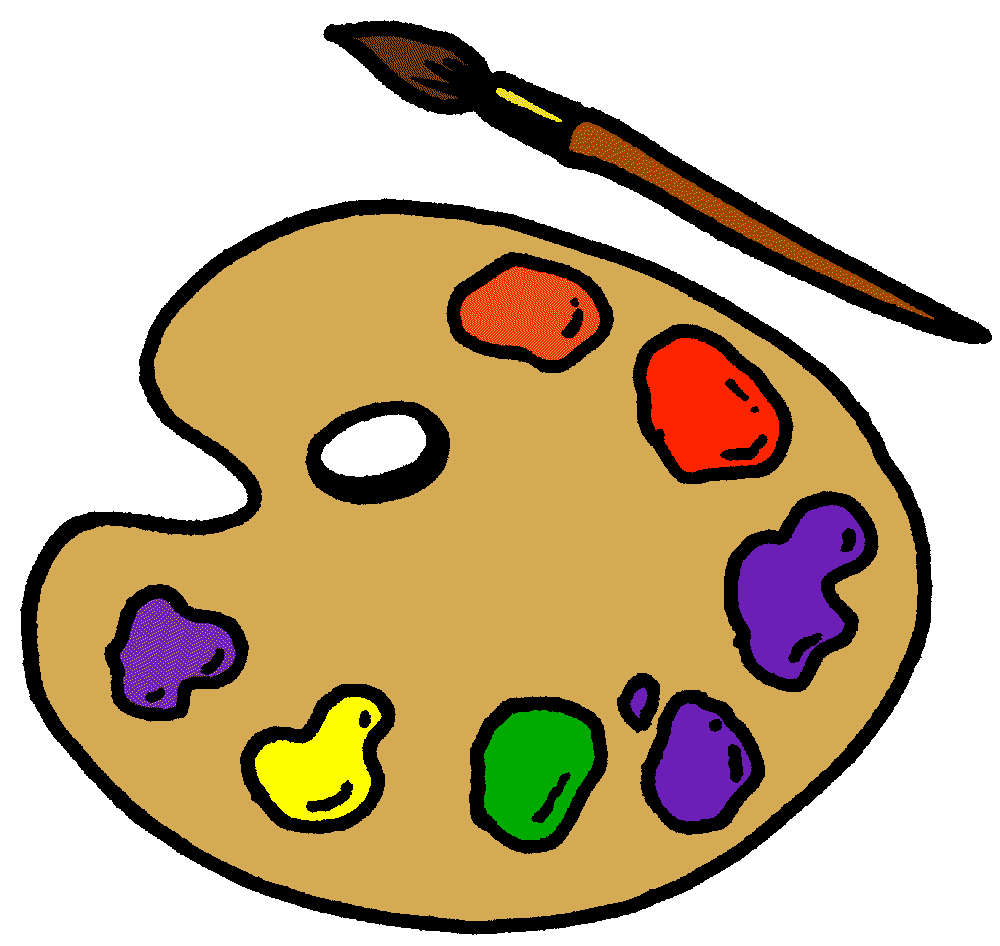 Welcome to the ART homepage!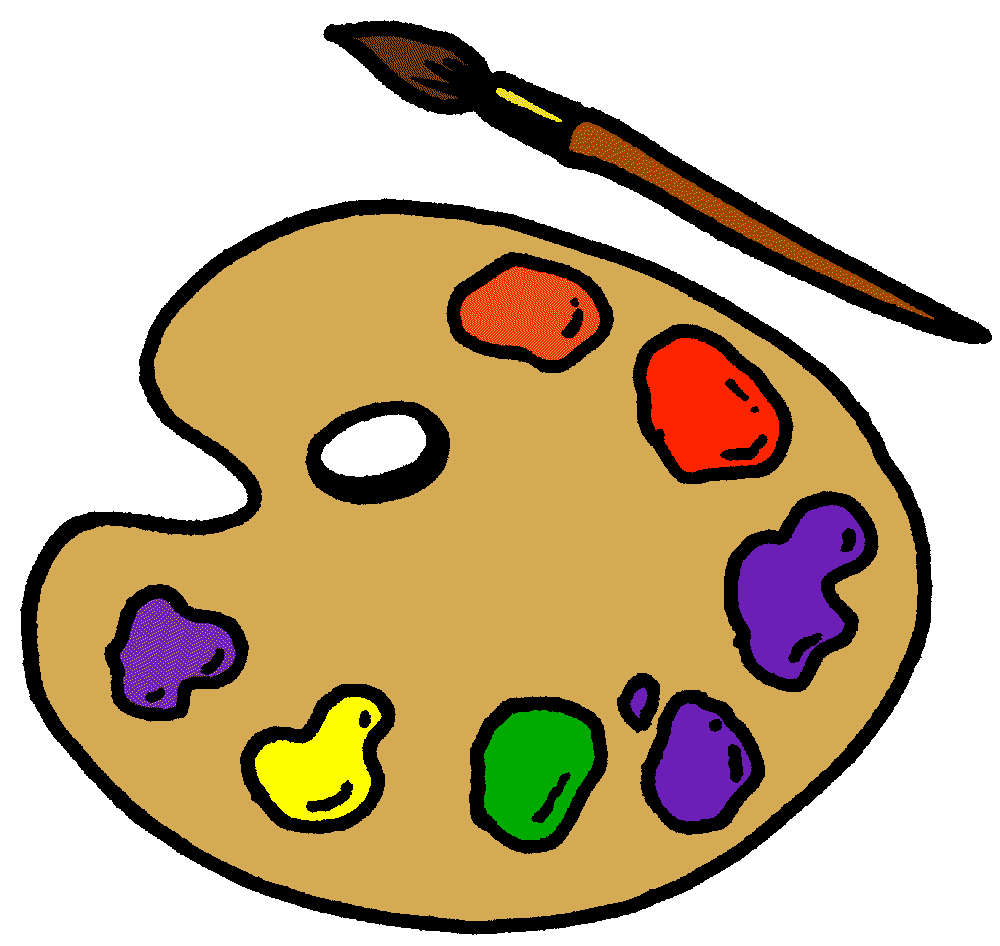 I am the Art coordinator and leader at Woodsetts - Anston Brook Primary School Federation.
My main aim is to ensure that our school provides high quality teaching and learning in Art through a wide varity of enjoyable learning experiences. Please do not hesitate to contact me if you wish to discuss how we teach Art or if you can support the children in their learning.
Thank you,
Miss Veal
Watch this space for photographs of the children's artwork!
Suggested Artists/Craft Makers/Designers
Autumn 1
Autumn 2
Spring 1
Spring 2
Summer 1
Summer 2
Y1

Klee (faces)

Picasso (faces)

Unknown artist 'Great Fire' painting 1670s

Van Gogh 'Sunflowers'

Cezanne (still life paintings)

Arcimboldo (heads made from fruit & veg)

Andy Goldsworthy (environmental art)

Tartan

Jonathan Kenworthy (animal statues)
Y2

Medieval dress

-

Degas (dancers paintings)

Giacometti (human form sculptures) Fabergé (eggs)

Harland and Wolff 'Titanic'

Gaugin (Tahiti paintings)

Gainsborough & Constable (English countryside landscapes)

Heckel (landscapes)

Bayeux Tapestry
Y3

Stone Age rock paintings

Roman architecture, focus on the arch

Van Gogh 'Self-Portrait'

Leonardo da Vinci 'Mona Lisa'

Rembrandt 'Self-Portraits'

Holbein 'Henry VIII'

Frink (head sculptures)

James Burbage (Globe theatre architect)
Y4

Egyptian art & hieroglyphs

Warhol (faces)
Viking jewellery

Rousseau (animals in rainforest paintings)

Monet 'Waterlillies'

Turner (seascapes)

Y5
Corina Chirila (space paintings)

Greek architecture

Archimedes (pulley)
Hockney (photo collages)

Lowry (scenes from Manchester)

Isambard Kingdom Brunel (bridges)

James Watt (linkages/steam train)

Y6

Huichol yarn art

Hiroshige (volcano paintings)

War posters

Seurat (style)

Signac (style)

Crystal Palace dinosaur sculptures

Delaunay 'Homage to Bieriot'
The National Curriculum - Art
This year as part of the art curriculum all children in KS1 will be learning about great designers, artists and craft makers. In KS2, children will also learn about great designers, artists and architects. This will be taught as part of the children's topics or as stand alone 'mini' topics.
Click on the link below to view the Department for Educations programmes of study for Art in Key Stage 1 and 2:
https://www.gov.uk/government/uploads/system/uploads/attachment_data/file/239018/PRIMARY_national_curriculum_-_Art_and_design.pdf
Please click on the briefcase below to view the Art Policy at Woodsetts Primary School.
Here are some photos from our '2018 Arts Week'. We all studied the German artist Franz Marc and we recreated his artwork. Every class used different media and tecniques. The quality of the artwork this week has blown me away! Well done Woodsetts!
Take a look at our fabulous variety of artwork from a range of different year groups. This artwork has been completed with a range of different medias and are linked to our termly topics.
Artwork from SummerTerm
Artwork from Spring Term
Artwork from Autumn Term