School Council
Woodsetts School Council 2016-2017
Meeting Minutes can be viewed HERE
Our School Council has representatives Year Six. They play an important role in helping to make decisions in our school about our curriculum, special events, visitors, charity work and new equipment and resources that we may need.
Our School council work with the children in their classes on a regular basis to look at a wide variety of issues, and then to report back to our Head Teacher on things they would like to develop. Sometimes Ms Akhtar (Link Teacher) asks the School Council to talk about issues that the school wants to develop.
The School Council gives our children a voice in deciding how our school runs, and how we want to develop this in the future. Each year the children themselves elect a new School Council through a democratic voting system.
School Council Meetings
Spring Term 2
2017
Will commence after SATS
We are getting our anti-bullying assembly ready for Anti-bullying Week 14th -18th November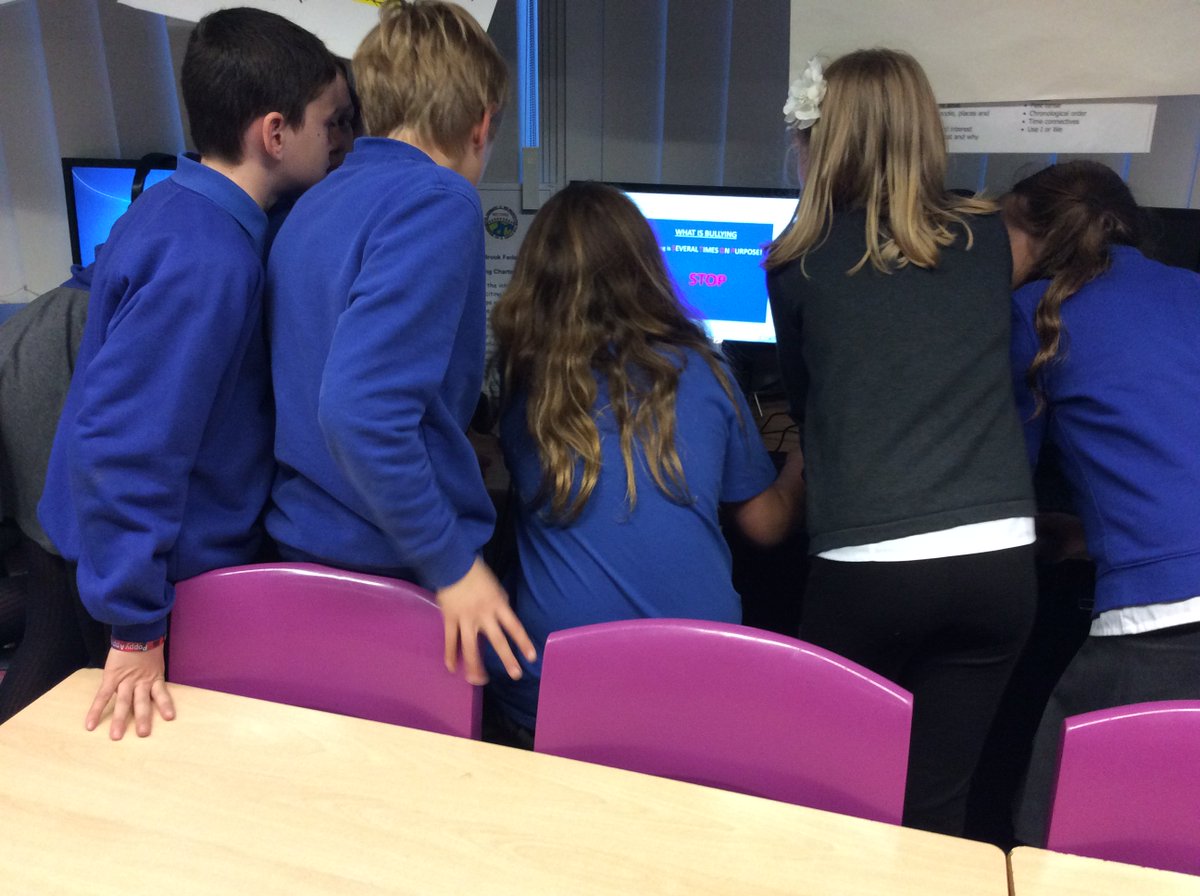 We have regular School Council meetings to discuss current issues usually on a Wednesday after School.
Our New Student Council
2016-17
Foundation One - Edward
Foundation Two - Lucy
Class 1 - Zak
Class 2 - Nell
Class 3- Lucas
Class 4- Matthew
Class 5- Lilly M
Class 6- Alice
We will had our elections for our new 2016 Student Council during Healthy Schools Week.
Year 6 candidates will represent each class in school. This will an amazing opportunity for the children to experience making key decisions, working with their peers and leading important events.
School Council Meetings will be held after school on Wednesday's on alternate weeks:
---
A huge thank you to last year's (2015-17) School Councillors.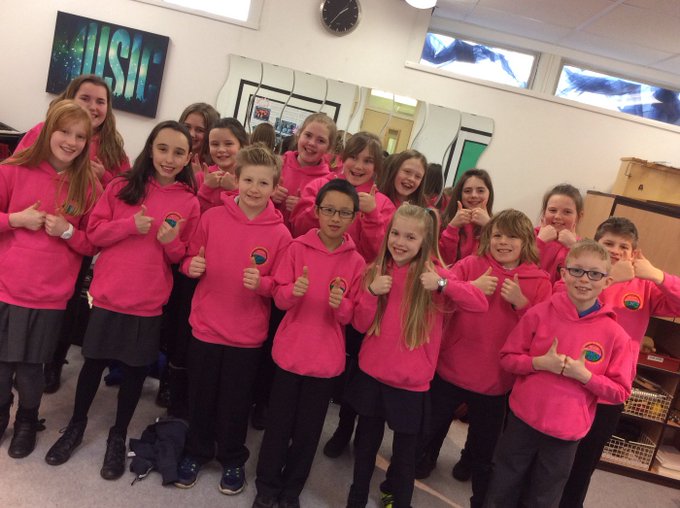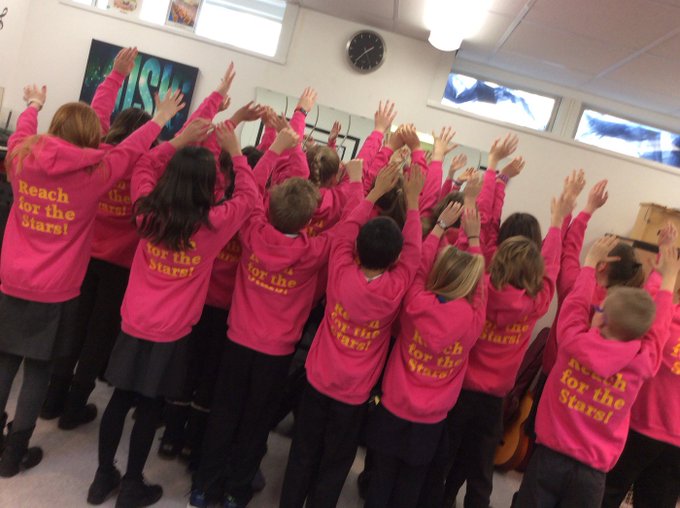 Reaching for the Stars!
---
Project 2016-17
Are ourSchool Lunches balanced?
Watch this Space!
We would love to hear your ideas to help improve our School, please post your suggestions in the box on the School Council Notice Board in the hall or see your class representative.
Kind Regards
Woodsetts Primary School Council - Reaching for the Stars!