Class Three
Welcome to Class 3's webpage!
This is where you will find out information about the year, including newsletters, home learning, and updates on all the exciting things we are learning about in class 3.
If you ever have an questions or worries please do not hestitate to ask, my door is always open!
Miss Veal
Home Learning
For your home learning I would like you to read at least 3 times a week!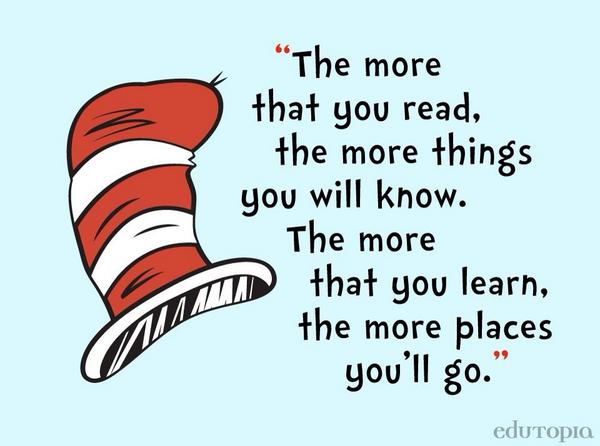 In addition, there will also be a weekly spelling list sent home based upon the sounds we have been exploring in class. Please see the table below to find out what sounds and words the children will be learning.
w/c

(will be sent home to be tested the following week)

Sound

Words To Learn

5.11.18

ay:ei

vein,

reign, surveillance, weight, neighbour

12.11.18

Prefix 'un'

unable, uncomfortable, unwilling, unbreakable, unpopular

19.11.18

Prefix 'dis'

disagree, disapprove, disappear, disadvantage, dishonest

26.11.17

Prefix 'mis'

misunderstand, misbehave, misspell, misinform, misadventure

3.12.18

Random Tricky Words.
Overview of the year
Please note: there may be amendments, for example, due to time constraints or visits being fully booked/too costly.
Y3
Autumn 1
Autumn 2
Spring
Summer
Topic Title

Long, Long Ago

(Stone Age)

Ruthless Romans

Charge!

(War of the Roses/Tudor Explorers)

Shakespeare
Possible Visit & Magic Moments
Cresswell Crags, Worksop
Murton Park, York (Roman day)
Bosworth Battlefield Heritage Centre & Donington le Heath Manor House, Leicester

Stratford-upon-Avon

Magna (Shakespeare Festival)

Explore a cave

Build a den in the woods

Build a campfire

Visit a battlefield

Go barn dancing

Go salsa dancing

Make a life-size head

Live like a Roman

Make a pizza

Make a pancake

Act on stage in front of a large audience
Science

Rocks & Soils

Light

Plants
Magnets

Nutrition

Humans

History

Stone Henge

Summer/Winter Solstice

Julius Caesar

Claudius

Roman Invasion

Boudica

Scot's Invasion

Anglo-Saxon Invasion

Richard III

Henry Tudor (Henry VII)

War of the Roses

Princes Imprisoned in Tower

Battle of Bosworth

Sir Walter Raleigh

Christopher Columbus

Sir Francis Drake

Henry VIII

William Shakespeare

Geography
Compare counties of UK to tribal map

Countries of GB and Roman Empire

Compare settlements and land use

Routes of Tudor explorers

Drake – Spain and Americas

Compass and 4-figure grid reference

Climate zones

Compare UK and California

-
ICT

E-Safety.

1)Programming an animation.

2)Finding and correcting bugs in programs

3)Videoing Performance.

4)Exploring computer networks, including the internet.

5)Communicating safely on the internet.

6)Collecting and analysing data.

Artists/Designers
Stone Age rock paintings
Roman architecture, focus on the arch

Van Gogh 'Self-Portrait'

Leonardo da Vinci 'Mona Lisa'

Rembrandt 'Self-Portraits'

Holbein 'Henry VIII'

Frink (head sculptures)

James Burbage (Globe theatre architect)
Music

English folk music

Scarborough Fair

Mozart 'The Barber of Seville'

Puccini 'Nessun Dorma' & 'Si mi chiamano Mimi'

Bizet 'Habanera'

American and Asian music

Blues composition with lyrics

Prokofiev 'Romeo and Juliet – Dance of the Knights'

Mendelssohn 'A Midsummer Night's Dream' and 'MND Wedding March'

Greensleeves

Tudor music on recorder

RE
-
Christian Stories: What Makes Jesus an Inspiring Leader?
How and why do Hindu People Worship their Gods and Godesses at Home and in the Mandir?
Christian Worship: How and Why do some People find Peace and Strength by Belonging to a Church?
PSHCE

The Caring School

Feelings, Friends and Friendships

Loss, Separation and Relationships

SRE - Differences: Male and Female

Keeping Myself Safe

The World of Drugs

Global Citizenship – Human Needs, Human Rights

Rights and Responsibilities

SRE – Personal Space

My Healthy Body – Food and Healthy Eating

My Healthy Body – Taking Responsibility for my Healthy Lifestyle

SRE – Family Differences

Suggested Books

Star Dancer – Beth Webb

The Secrets of Stonehenge – Mick Manning and Brita Granstrom

Soul Eater – Michelle Paver

Fire Dreamer – Beth Webb

Stig of the Dump – Clive King

A Roman Rescue (Part of Charlie and the Bandit Adventure series) – Kelly Gerard

The Romans: Gods, Emperors and Dormice - Marcia Williams

The Time-Travelling Cat and the Roman Eagle – Julia Jarman

The Battle of the Sun – Jeanette Winterson

The Time-Travelling Cat and the Tudor Treasure – Julia Jarman

Shakespeare Plays
Our current topic is...
The Ruthless Romans
Our second topic in Class 3 is 'The Ruthless Romans'. This is a history-based topic that will allow us to explore how the Romans lived. We will look at Roman mythology and Gods, as well as exploring how Roman soldiers lived. In addition we will be researching Roman inventions and how they help us in modern life.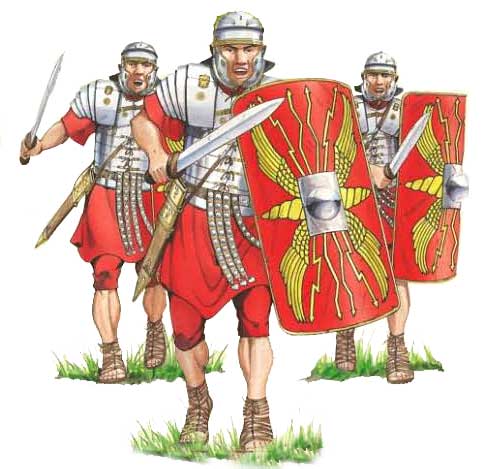 Keep scrolling to see our previous topics...
Long Long Ago
Our first topic in Class 3 is 'Long Long Ago'. This history-based topic will take us through the following half term. We will delve into the 'Stone Age' and look at the way that our country developed from the use of primitive tools to the discovery of metals and moving through to the 'Iron Age'. We will learn about their simple ways of life and how they learned to survive by the introduction of farming. We will also learn about the discovery of metal and how this shaped new ways of life and how the development of tools still exists today.
Our Trip to Creswell Crags
Class 3 had a fantastic day at Creswell Crags to explore our topic 'Long Long Ago'. We were taught how to search for food, hunt for animals, light fires and how to surive the Stone Age and Ice Age! We also had the opportunity to explore the caves that stone age people lived in. How facinating! We aren't so sure we would survive the Stone Age, but we had a fab day. Take a look at our photos to see what fun we had!